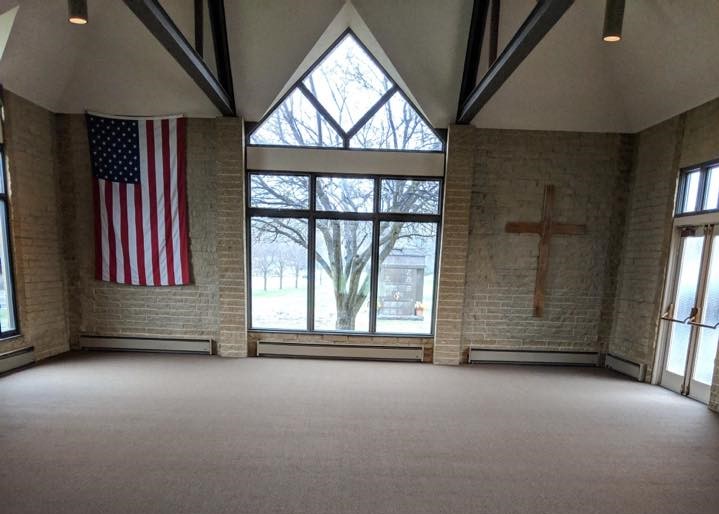 Cemetery Rates are effective as of January 1st, 2019.
3 – 48 NICHE COLUMBARIUMS
FOR CREMATION BURIALS
Sale price includes opening and closing cost.
Engraving cost $125.00
Call: 330-539-5339
Fax: 330-348-5211
Brent Sollberger
Sollberger Stone Industries Inc.
When purchasing Niches at the Niles Cemetery, Please take the following measurements into consideration.
Any additional questions on styles of the Urn that will fit in the Niche the measurements are 12 1/2″ H X 12″ W X 14″ D.
To Reach the Cemetery Department please contact Cindy at 330-544-9000 ext 1142 or Nick @ 330-544-9000 ext 1142.
NOTE: Grave side burials are NOT permitted.
The charges below are for weekday service Monday through Friday until 1:00 P.M. and Saturdays until 12:00 P.M.
After 1:15 P.M. on weekdays or afternoon on Saturday, there will be an additional charge of $500.
There will be no cremation burials on Saturday.
There will be no interments on Sunday or Holiday's unless deemed necessary by the Board of Health.
Prices are subject to change.
Rules and regulations are as follows:
No grave side burials are permitted.
All cemetery lots must be paid in full at the time of purchase.
All opening charges must be paid in full prior to burial.
All chapel fee rentals must be paid prior to funeral.
Only bodies of human beings can be buried within the cemetery.
Interments and disinterments can only be made by regular employees of the cemetery.
Permits for disinterments will be issued only upon written consent of the Probate Court of Trumbull County.
A burial permit from the Board of Health is required before a body is buried or entombed within the cemetery.
Burials and entombments are not permitted on Sundays or General Holidays except in the event of a contagious diseases as ordered by the Board of Health.
Bodies of individuals who die as a result of a contagious disease cannot be entombed in the mausoleum.
Opening of a casket at the grave site is not permitted unless an application to do so is made in advance and approved by the Cemetery Superintendent.
The number of burials allowed at an individual lot is fixed at the time of lot purchase, and no additions will be permitted. Arrangement of the location of graves within a lot is determined by the Cemetery Superintendent.
One casket burial and one cremation or two cremated bodies can be buried in a single space.
Concrete or steel burial vaults or concrete grave liners are required of all burials. Wooden over-boxes are not permitted.
All cremains must be placed in a secure urn (minimum of a culture marble urn).
City Building
34 West State Street
Niles, Ohio 44446
Hours
Monday – Friday
8 AM – 4 PM
Cemetery Visiting Hours
8 AM – 8 PM