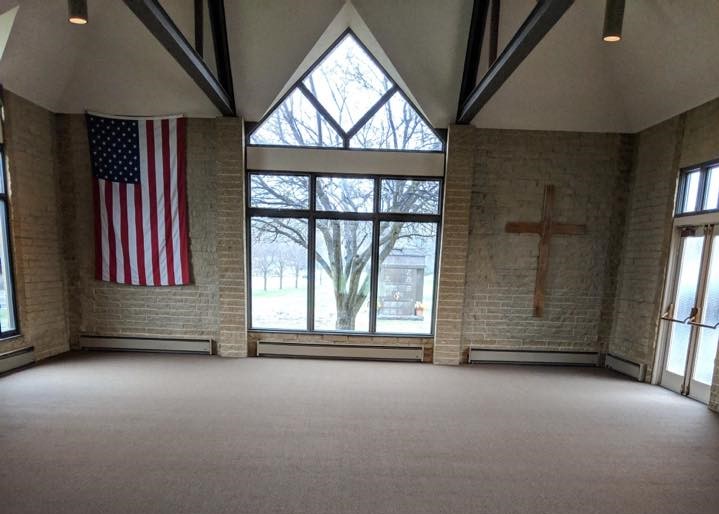 Cemetery Rates are effective as of January 1st, 2024.
3 – 48 NICHE COLUMBARIUMS
FOR CREMATION BURIALS
  Sale price includes opening and closing cost. Niche engraving shall only be performed by individuals authorized by The City of Niles. Please contact the Cemetery Office for more information about Niche pricing and engraving.
When purchasing Niches at the Niles Cemetery, Please take the following measurements into consideration.
Any additional questions on styles of the Urn that will fit in the Niche the measurements are 12 1/2″ H X 12″ W X 14″ D.
To Reach the Cemetery Department please contact at 330-544-9000 ext 1142.
Prices are subject to change.
Rules and regulations are as follows:
No grave side burials are permitted.
All cemetery lots must be paid in full at the time of purchase.
All opening charges must be paid in full prior to burial.
All chapel fee rentals must be paid prior to funeral.
City Building
34 West State Street
Niles, Ohio 44446
Hours
Monday – Friday
8 AM – 4 PM
Cemetery Visiting Hours
8 AM – 8 PM